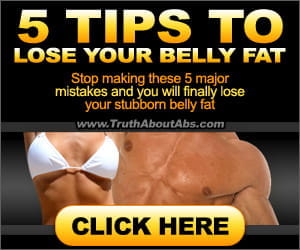 Who's ready to look and–more importantly–FEEL their best in 2017?
(Insert hand-raising emoji here). If you are DONE self-sabotaging, making excusing, procrastinating becoming your BEST self–then this challenge is for you.
What's Included:
Home or Gym Friendly Full Length Workout Videos (Monday-Friday Schedule–25 mins on average)
Simple, Convenient Meal Plan (Updated with smoothie recipes–protein/supplements OPTIONAL)
Workbook Section (Taken from my book 7 Habits Of a Healthy, Happy Mom to inspire REAL change!)
Private Instagram Access (Includes recipes/meals, check ins, and you can post questions/interact with Monica)
I'm challenging you to complete this workout series 4 weeks, and to follow this convenient meal plan for only a month's time. If you can do this, you WILL see your body transform and your mind renewed with newfound discipline, self-respect, and self-love. It is my hope that you take the program and use it as inspiration to make healthy, happy living a lifestyle.
So…if you're ready to join the #MOMSWEARHEELS community of women taking their health, body, and life to the next level, let's get you started!!
As you can see, there are two options below. If you need more unique, customized coaching, select option 2 which includes a 25 minute phone call. This option are for those who desire more in-depth coaching from me.
Upon checkout, expect an email with your program which will include further directions to get you started on your fitness journey. Email subject will be 'MWH Challenge' If you do not see after 4 hours, be sure to email me at momswearheels@gmail.com for assistance.
I'm excited to work with you! Remember to use #momswearheels and @momswearheels on your journey! #2017letsgo